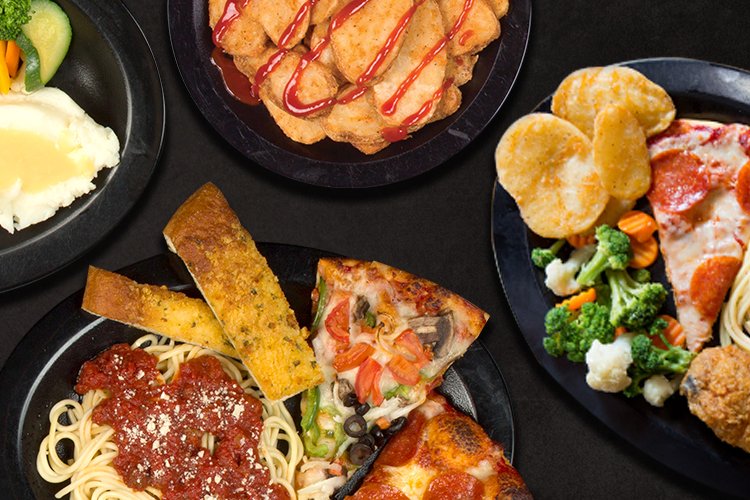 Weekdays 11-2. All you can eat $8.99
Shakey's Bunch of Lunch is ready when you are featuring all you can eat piping hot pizza, crispy fried chicken, Mojo Potatoes, pasta, sides, garden salad bar, tasty desserts and more - all for just $8.99.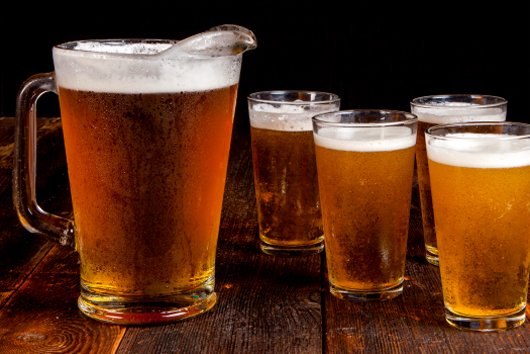 Cheers for Beer!
Bring your friends into Shakey's for Happy Hour pizza and beer specials. Get discounts on other tasty favorites on our Happy Hour menu. It's a great way to chill with friends and watch the game. Choose from your favorite domestic draft beers in pints or super mugs. Available at participating locations, prices may vary.