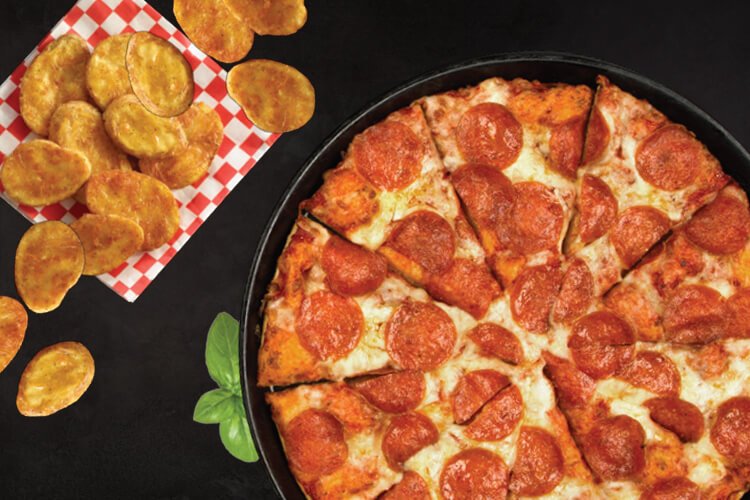 Lg 15" thin crust 1-topping pizza & Mojo®s
When it's time to celebrate, it's time for Shakey's Pizza & Mojos. Weekday dinners or weekend gatherings, friends and family can feast on a large one-topping, thin-crust Shakey's pizza and large order of Mojo's, all for just $19.99.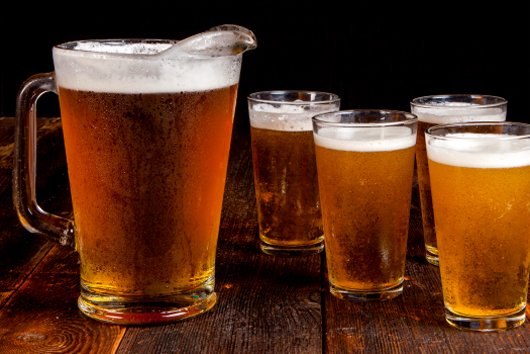 Cheers for Beer!
Bring your friends into Shakey's for Happy Hour pizza and beer specials. Get discounts on other tasty favorites on our Happy Hour menu. It's a great way to chill with friends and watch the game. Choose from your favorite domestic draft beers in pints or super mugs. Available at participating locations, prices may vary.