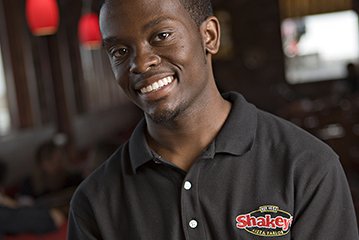 Career-Building
Shakey's aspires to create growth opportunities for our team members. We have a long list of success stories from current and former employees. Some have risen up the ranks to become managers of their own Shakey's. Others have soared beyond their wildest dreams to become famous actors and sports legends.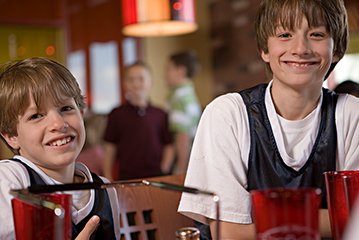 Community
We believe that authentic hospitality and community focus is what makes Shakey's the ultimate gathering place. We extend that same commitment to our team members, empowering them to seek opportunities for advancement within a culture that embraces diversity, inclusion and a work/life balance.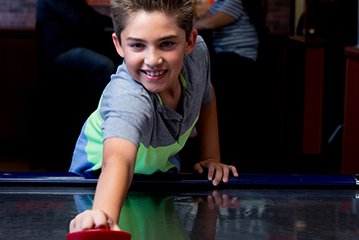 Fun
Are we having fun yet? Fun is at the center of the Shakey's experience. When our employees have fun, our customers will have fun too!