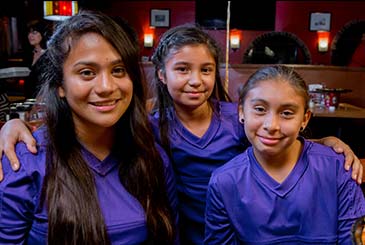 Youth Sports Organizations
Youth sports fundraising is easy when you add pizza and Mojos at Shakey's. Request a fundraiser today to find out how we can work as a team to help your sports organization reach its goals.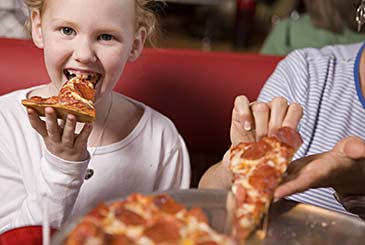 Non-Profit Groups
Unleash your non-profit's fundraising potential with a Shakey's Pizza party. From community groups to faith-based organizations and beyond, Shakey's is the all-in-one solution to your non-profit group fundraising efforts.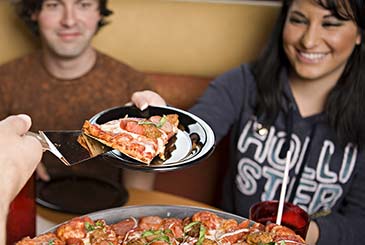 School Clubs & Groups
Everybody says "yes" to pizza! Make your next school group fundraiser a Shakey's pizza party!