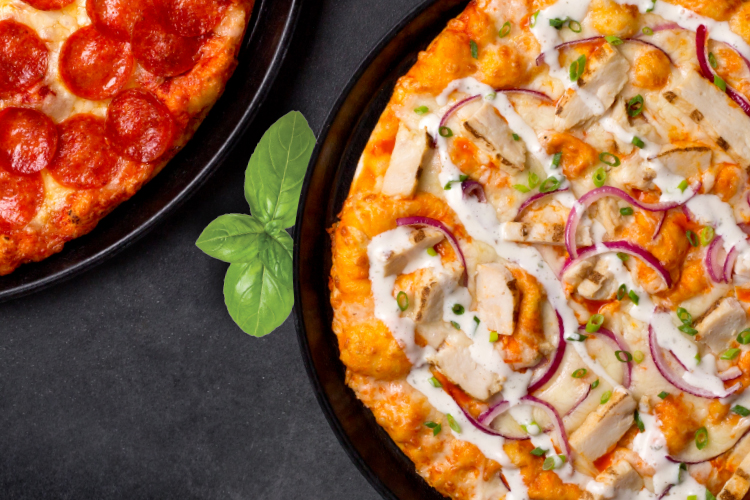 when you buy any large pizza
Introducing Shakey's new Buffalo Chicken Pizza, drizzled with ranch dressing and tangy wing sauce now just $5 when you buy any large pizza at regular price.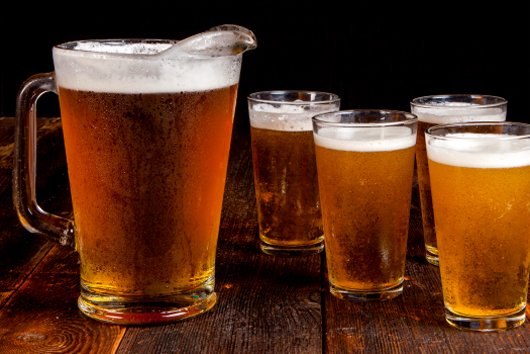 Cheers for Beer!
Bring your friends into Shakey's for Happy Hour pizza and beer specials. Get discounts on other tasty favorites on our Happy Hour menu. It's a great way to chill with friends and watch the game. Choose from your favorite domestic draft beers in pints or super mugs. Available at participating locations, prices may vary.